Background/Challenge:
A pharmaceutical multinational needed a digital tool that would help it plan and execute global and national launch plans more efficiently and effectively.
With its existing Excel tools, the company was spending too much time updating launch activities. The tools provided limited transparency and alignment of launch planning and implementation across the organisation, while the user experience discouraged engagement.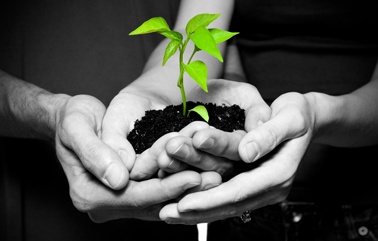 Solution:
TRiBECA® Knowledge developed a bespoke digital tool that enables clear planning and tracking of all key launch-readiness activities, mapped to a common framework. An online dashboard and traffic-light system give both global and affiliate teams a clear view of launch progress, priorities and milestones.
The solution includes:
An integrated launch-planning and launch-tracking tool
A smooth, easy-to-use user interface with instant updates
Seamless alignment of global and affiliate launch plans
An intuitive, guided interface for developing global and affiliate launch plans
Dashboard views of milestone status across all affiliates for the global team
Dashboard views of milestone status and timelines within each affiliate
Alerts (both in-page and via email) when milestones and activities need attention to stay on track
A dashboard editor, enabling the client team to manage fully users, permissions, brands and the common framework
Impact
Tool users have seen clear benefits from the outset. With the new resources, they can simultaneously plan their work and report progress against milestones to management, sparing them considerable effort.
The global team knows at a glance how its affiliates are progressing towards launch and can quickly identify any areas needing support or adjustment. The client team likes using the system, finding it both intuitive and efficient.
"Being a global company with quite a few products in the pipeline we have seen great benefit in the Launch Readiness platform developed in close collaboration with Tribeca. Until today, our company have had numerous different local systems, so having one global approach has helped a lot in the efficiency and transparency of tracking and implementing launch activities locally as well as in headquarters."


Global Launch Manager