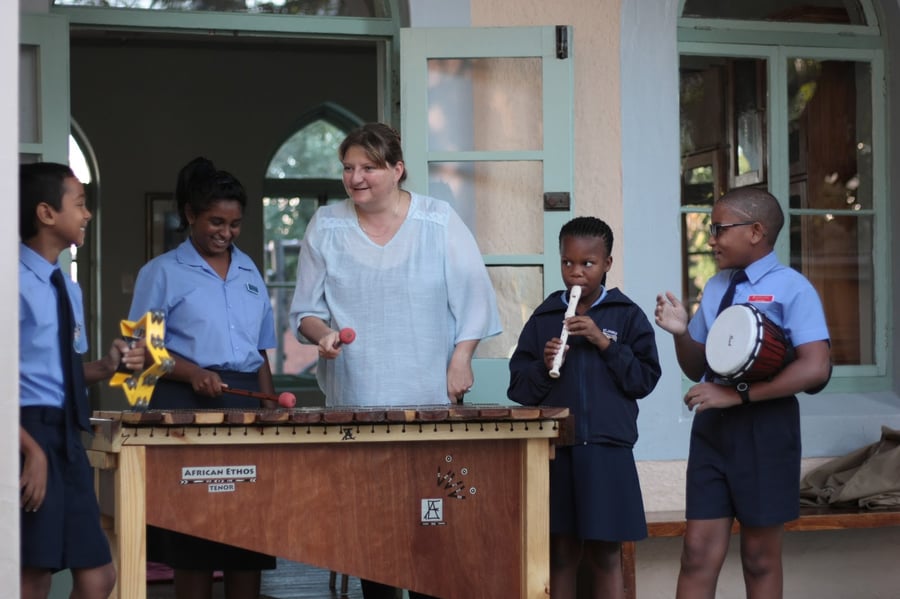 At TRiBECA® Knowledge we are proud to continue to support this highly unusual school with our 2018 Christmas donation.
The Eskom Science Expo for young scientists is a great opportunity for students in South Africa to invent something to change the world for the better. The three projects that St James Durban entered from their Grade 7 students, all exceptional designs with strong ecological themes, had great results:
Highly commended for a machine with a special light which cleans the bacteria on money notes

Silver medal for a mini fridge which produces distilled water as a by-product

Bronze medal for a water-mill which cleans water for farms without needing to use electricity.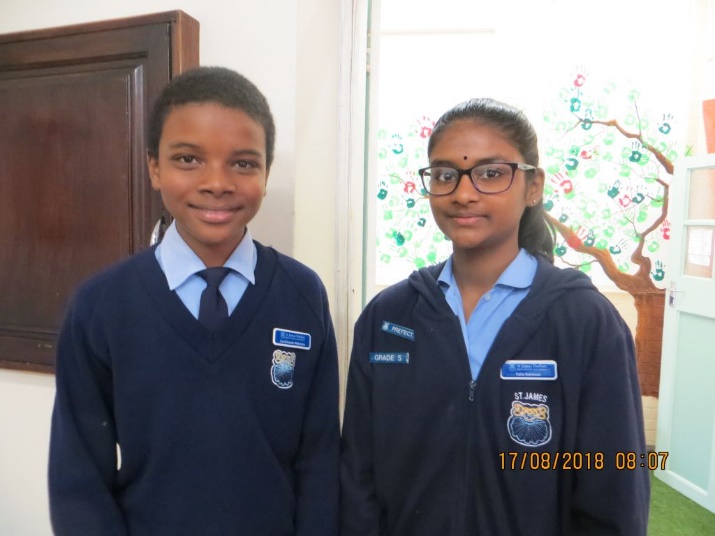 From science to art – St James' Grade 7 children who entered an art competition run by The Phansi Art Gallery, also excelled. The theme this year was ART THAT HEALS. All 13 children could produce any piece of art that they felt was a good representation of the theme. There were over 85 schools that entered this competition and one St James Grade 7 student received a Merit Certificate and another won first place in the competition! Financial awards were given to the students, the school and the mentoring teacher.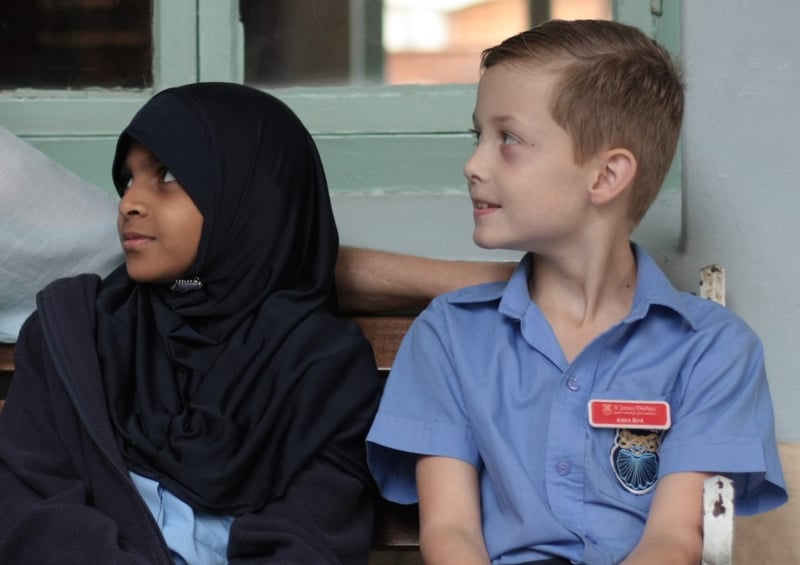 In 2007 St James School was set up by a group of people who shared Mandela's vision. They wanted to create a primary school with a difference: one which would educate children ages 6-13 (grades 1-7) from less privileged backgrounds in Durban. As well as offering a first-class academic education and extra-curricular activities such as music and sport, their 150 pupils are exposed to a holistic education. The school nurtures not only the academic but also the emotional and social development of each and every child, as they are preparing their children for a life based on the principles of hard work, respect, truth, generosity, service and tolerance. Their pupils come from a wide range of cultural, ethnic and social backgrounds.
"IT IS SCHOOLS LIKE YOURS THAT ARE GOING TO MAKE THE DIFFERENCE, BECAUSE UNDERPINNING EVERYTHING THAT HAPPENS IN A SCHOOL LIKE ST JAMES IS A MORAL SYSTEM".
Ronnie Todd, Ex-Chairman of ISASA (Independent Schools Association of South Africa)
If you would like to learn more about this important educational initiative, please visit their website