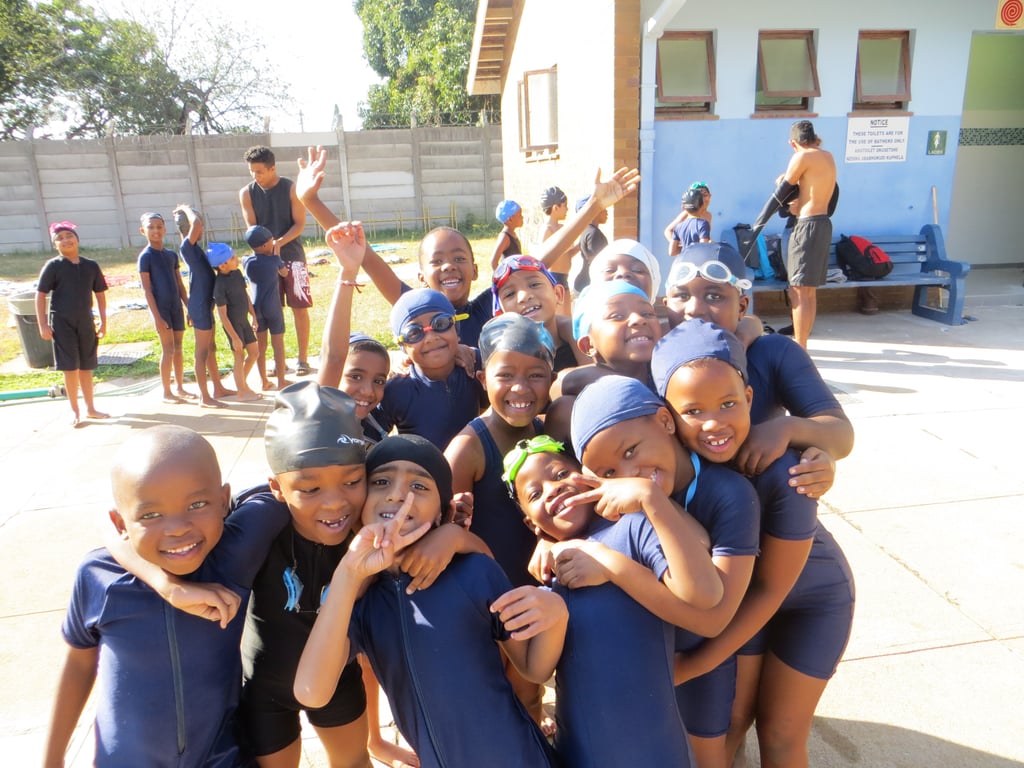 Despite difficult circumstances and daily challenges, St James Durban continues to grow its reputation as a provider of outstanding education. This year's highlight was the accolade from South Africa's Independent Quality Assurance Agency, IQAA. 'It is difficult to believe, that St James is only 10 years old. There are structures and policies in place at your school which other, more established schools, would do well to emulate.'
The report goes on to state, 'You are clearly managing to offer a quality education on a shoe string budget through hard work and dedication. High schools are generally very critical of the work done in primary schools and the fact that you are getting such good reviews from schools to which your pupils migrate is a real feather in your cap. Your determination to developing thinking skills in every child is a model that is of most benefit to the children you teach. It is particularly noteworthy that the learner focus group revealed that St James has taught them respect. They are clearly unequivocal about this. South Africa needs as many of its population to have a deep respect for others, like the learners at St James.' IQAA executive Director. "The positive and enthusiastic approach of the Head and the Internal Evaluation Team contributed in no small measure to the success of this evaluation. Add to this the positive attitude of the Board Chairman and the rest of the staff, parents and pupils, this unique school is going to flourish and grow,"Mentor.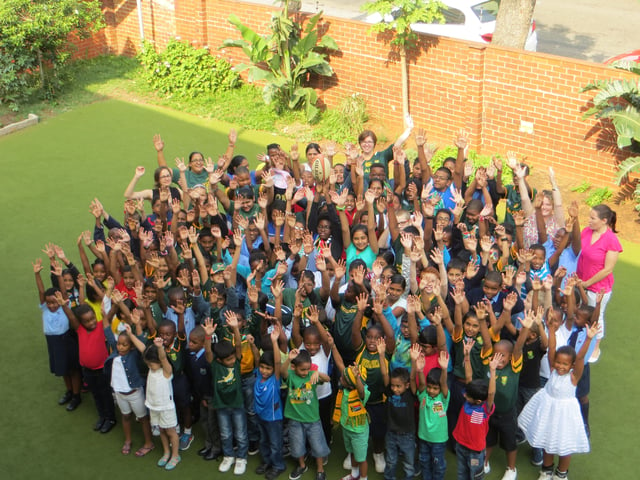 St James is an independent primary school offering a first-class education to 140 children aged 6-13 (Grades 1-7) from the Durban area in South Africa. As well as offering a first-class academic education and extra-curricular activities such as music and sport, they also aim to educate the whole child, teaching them sound moral values, good character and strong discipline. By being exposed to a holistic education which cares for and nurtures not only the academic but also the emotional and social development of each and every child, they are preparing their children for a life based on the principles of hard work, respect, truth, generosity, service and tolerance. Their pupils come from a wide range of cultural, ethnic and social backgrounds.
Heartened by the glowing IQAA evaluation and a generous contribution for start-up costs from the Education Renaissance Trust*, St James Durban have decided to add nursery provision onsite in 2019.
If you would like to learn more about this important educational initiative, please visit their website.
* ERT is an independent educational charity registered with the Charity Commission in the UK who help and encourage schools and teachers who put spiritual values at the heart of education.