Background:
A global pharmaceutical company needed to improve how local markets managed their pricing data. Their existing process of tracking and reporting data was time consuming. With head office spending a lot of time chasing markets for complete pricing details, especially needed for sales forecasting at the annual budget meetings.

Challenge:
There was a need to transform the way pricing information was collected, stored, and reported by streamlining, simplifying and automating the process.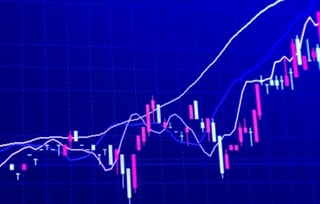 Solution:
The solution was an online eWorking tool that was intuitive and could easily be used by the markets. Online prompts helped users update their information on a regular basis. The clear dashboard view allowed markets to quickly reference and communicate their data, and a bespoke reporting function enabled clear visibility of information across markets. The tool's templates promoted a shared way of working and reinforced pricing consistently across markets and brands.
Impact:
The tools transformed the way markets capture, track and report their pricing information. The 'one-stop-shop' for referencing pricing provided improved transparency and ensured that the teams had access to the right data from the right markets at the right time. Head office no longer had to chase up information and management teams could easily guide and follow up with the markets.