Background:
A global research-based biopharmaceutical company had paper based manuals for two high profile products that were out dated and suffered version control problems as their international user base tried to translate and adapt them to their country environments.
Challenge:
They wanted an eLearning solution that was as innovative as their medicines, with the ability to tailor content to different regulatory needs and offer different learning paths to support different audiences.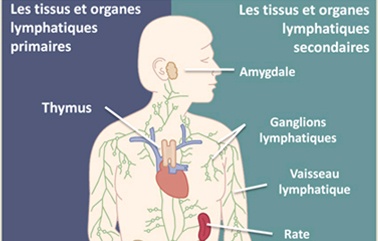 Solution:
TRiBECA's KnowledgeBank™ platform delivered a solution that combined the 'learning' and 'doing' into one experience. The platform offered different functions and navigational routes depending on the user's information needs. A medical affairs person could drill down to referenced clinical papers whereas a sales representative would be restricted to only have access to label information. The KnowledgeBank™ and its content structure were set up for fast and efficient translations and easy versioning for compliance with market regulations.
A content editor allowed the clients to easily update the solution with the latest clinical findings, and a newsletter tool provided ongoing communication with the user base. Detailed tracking reports gave management the data to evaluate the success and impact of the training.
Impact:
"KnowledgeBank™ has been very well received across all of our international areas. We have received very good feedback on how simple it is to use and how valuable it is in the day-to-day work. The system is very flexible and easy to change and update… I am proud of the part the KnowledgeBank™ has played so far in raising the knowledge in the organization."
Senior Director, Medical Affairs, Global Pharmaceutical
Within one month of launch, 90% of the initial user base logged on and completed 72% of content.
Within a year of launch, use spread from the initial 12 markets to 19 markets globally with translations into four languages to meet the local needs of their sales force.
The KnowledgeBank™ solution was commissioned by the client for additional product training disease areas.