Background/Challenge:
A global Pharma company with a new treatment option, 6 months away from launch, wanted to raise the profile and create awareness of their ground-breaking new treatment of this misunderstood disease to an executive audience.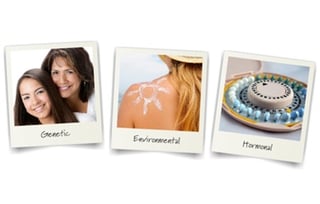 Solution:
The KnowledgeBank™ product training content was re-used to create an inspiring, cost effective top level awareness piece that would give a deeper understanding then an email or a briefing session. The top level view gives a streamlined, executive summary of the disease with additional patient cases. Powerful facts and figures about the disease are used throughout the solution to tell the human impact story about this treatment.
Impact:
The awareness piece reached 70% of the commercial, medical, and public affairs community who are not directly responsible for the new treatment option. They spent an average of 20 minutes on the site. This new channel of communication inspired the secondary audience within the organisation who benefited from knowing about the treatment and patient impact.