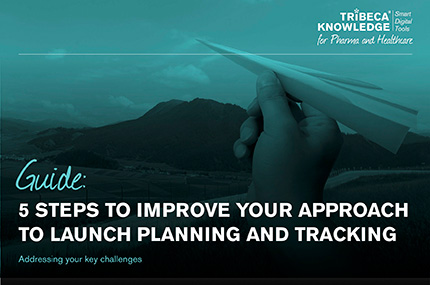 Addressing key challenges
Pharma companies entering today's market face some daunting challenges, from aligning their launch teams to managing smaller and more frequent product roll-outs. Adding to these difficulties are the growing power of payers and an increasingly complex reimbursement environment.
Give your team the knowledge they need to overcome these hurdles. Download our free guide for expert advice on:
Aligning global and national launch efforts
Coordinating tasks across functional divisions
Attaining full visibility of launch readiness at country level
Identifying roadblocks at an early stage
Making better-informed decisions
Learn how to spend less time collecting and consolidating data, and more on strategic activities with a real impact on your business.
To get your copy of the guide, just fill in the form on the right.