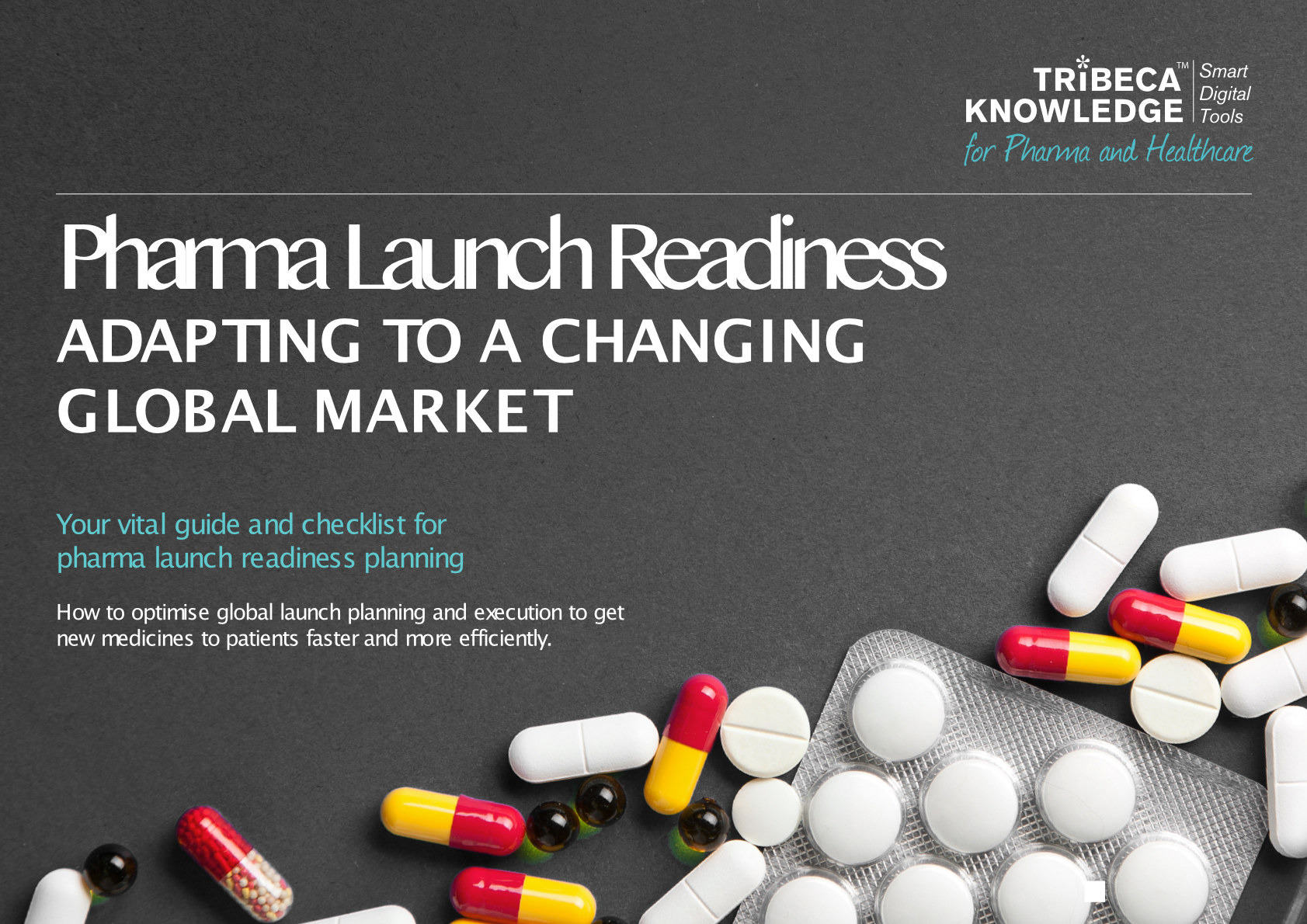 Get new medicines to patients faster and more efficiently
Dramatic changes in the pharma operating environment are creating new and complex challenges for the industry worldwide.
Taking the right steps to address these challenges, though, can uncover new opportunities and usher smart businesses into a new era of pharma launches.
Download our free guide and discover how to transform your launch-readiness strategy by:
Improving visibility across your organisation and brands

Integrating launch-planning and -tracking tools

Aligning your global and national launch plans

Collaborating across global and national launch teams

Devising a launch-readiness framework to apply across all new brands
To get your copy today, just fill in the form on the right.