we Streamline Processes
Our tools streamline the complex processes and frameworks that get your products to market. By enhancing visibility and driving cross-functional alignment worldwide, we ensure those processes deliver at full capacity.
we Utilise Business Intelligence Better
Our tools ensure everyone is kept in the picture whenever operational frameworks come into play. That means business intelligence is shared more freely and promptly to inform and execute strategic objectives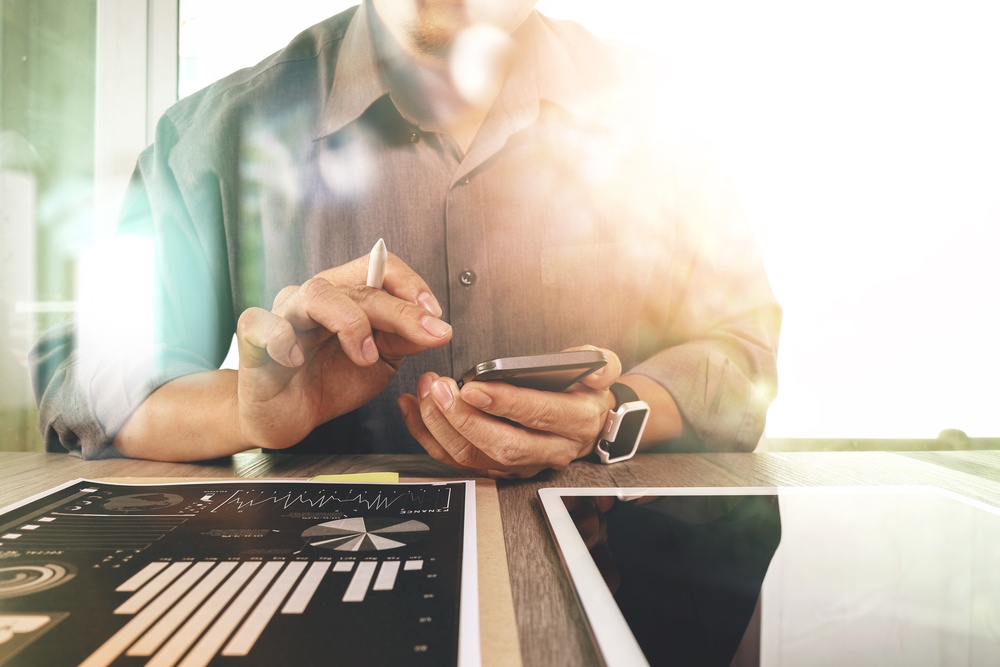 we Align Global and Local Activities
It is imperative your global and local activities are aligned yet flexible enough to address national variation. Our tools give you real-time transparency to convert global strategy seamlessly into the local practice.
we Provide Visibility Across Markets
Operating across multiple markets is a challenge to standardisation, efficiency, timing, harmonisation and flexibility. With customised tools to ensure constant visibility of activities worldwide, we turn those challenges into competitive advantages.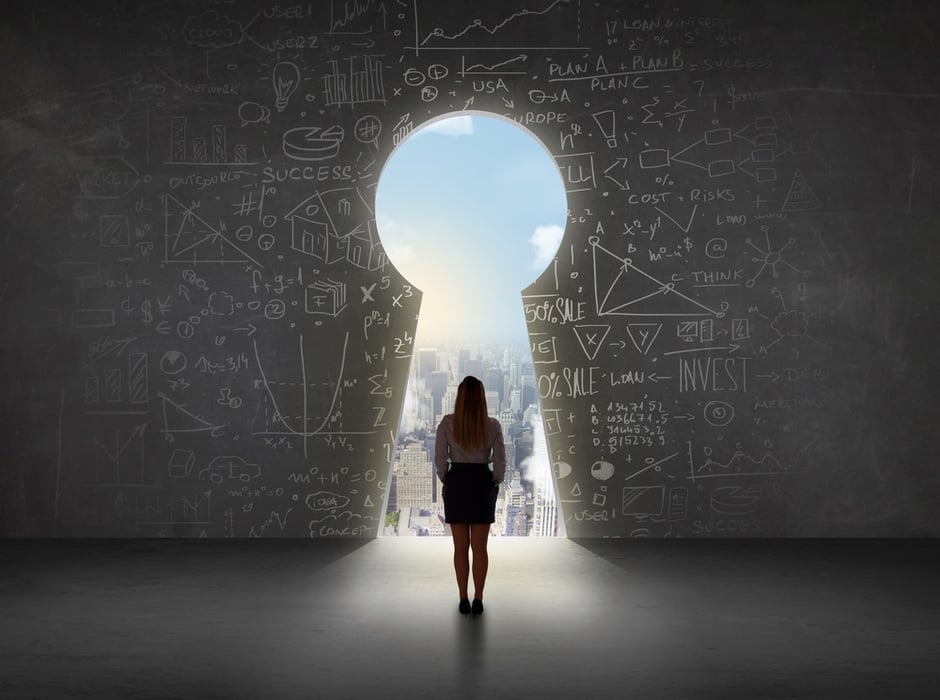 we Facilitate the Global-local Information Flow
Today's pharmaceutical market is all about information and what you do with it. Our tools facilitate information flow from global to local level, so that your business decisions are never taken lightly.
we Measure and Track KPIs
With growing emphasis on cost-efficiency, the ability to measure and track KPIs across functional and geographic areas is paramount. Our tools give you the real-time insights to keep KPIs in view.
we Optimise product performance
Market access barriers to medicines have never been higher. Our tools drive communication and collaboration across functions and geographies to ensure your capabilities are laser-focused on optimising product performance.