St James Durban excels as the whole child is developed
TRiBECA continue to support St James School Durban with our Christmas donation this year.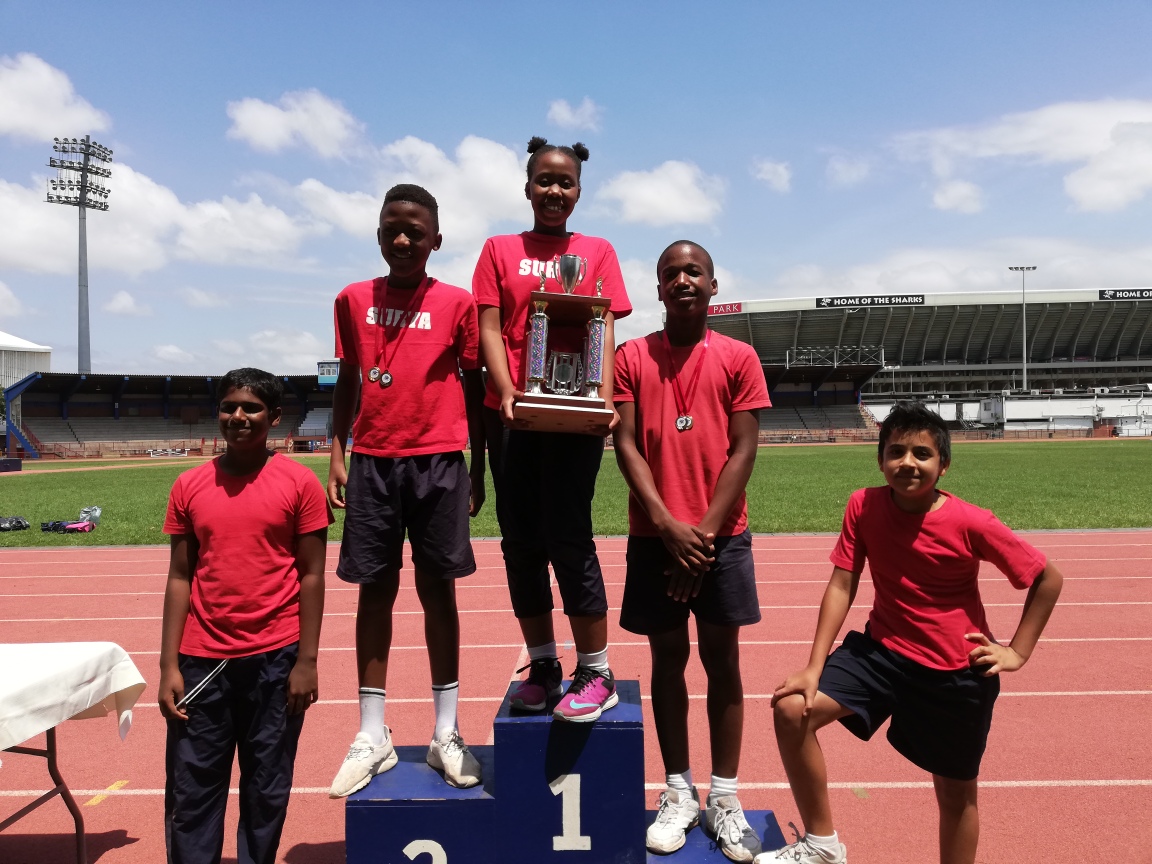 In 2007 St James School was set up by a group of people who shared Mandela's vision. They wanted to create a primary school with a difference: one which would educate children ages 6-13 (grades 1-7) from less privileged backgrounds in Durban. The school nurtures not only the academic but also the emotional and social development of each and every child, as they are preparing their children for a life based on the principles of hard work, respect, truth, generosity, service and tolerance. Their pupils come from a wide range of cultural, ethnic and social backgrounds.
As well as offering a first-class academic education their 140 pupils are exposed to a holistic education in sports, music, and mature thinking activities like chess.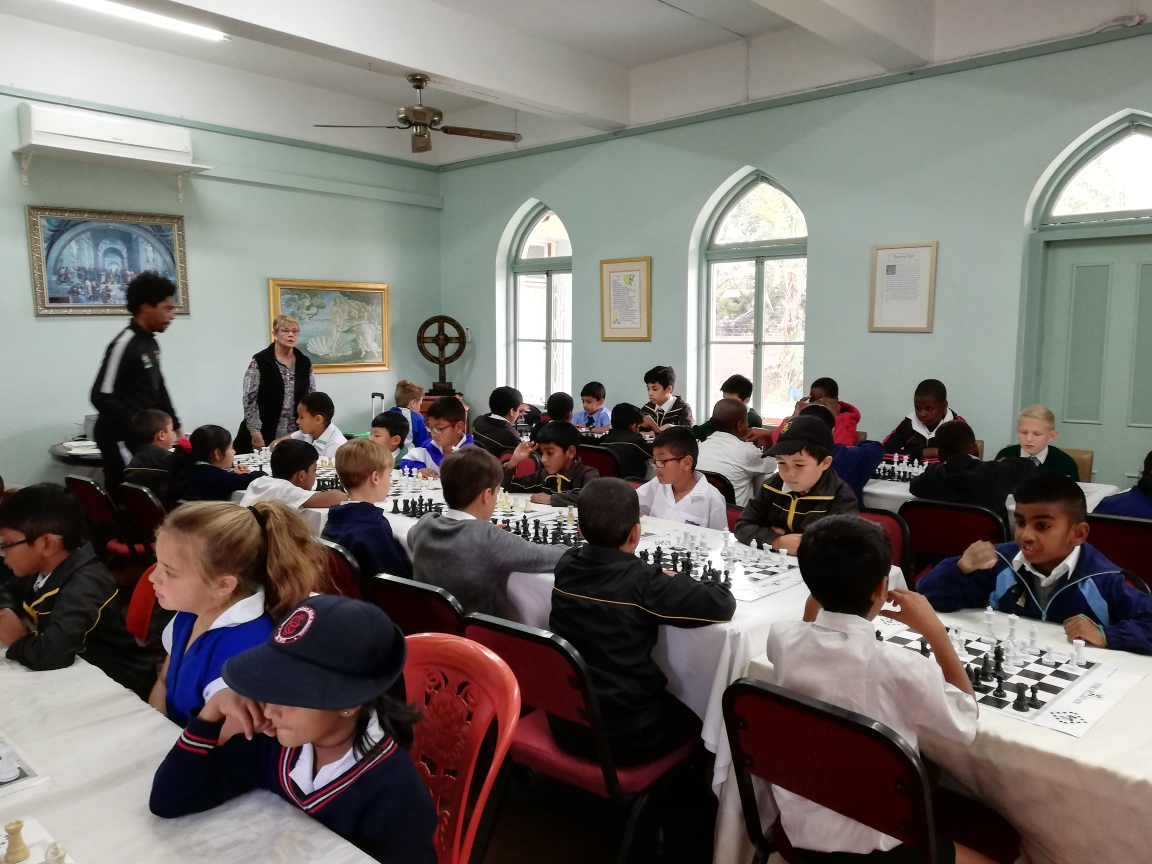 So here are some highlights from 2019.
All children from Grade 5 to Matric can enter the Eskom Science Expo. This year 2 students, entered from Grade 7, won a special commendation award and a Grade 5 student won the award for best in his section and is currently in negotiations with Eskom to patent his project (how to use plants to create energy and electricity). Our state-of-the art science lab has definitely helped bring science to life at St James Durban.
This year St James has had a busy year as far as sporting activities is concerned. The school held 2 inter school chess tournaments where they excelled winning a group tournament and an individual tournament, won by a St James student in Grade 5.
There was also an annual sports day where the 3 houses competed against each other on the hockey pitch, the football field and athletics stadium. A prestigious award went to the house that had the strongest team spirit.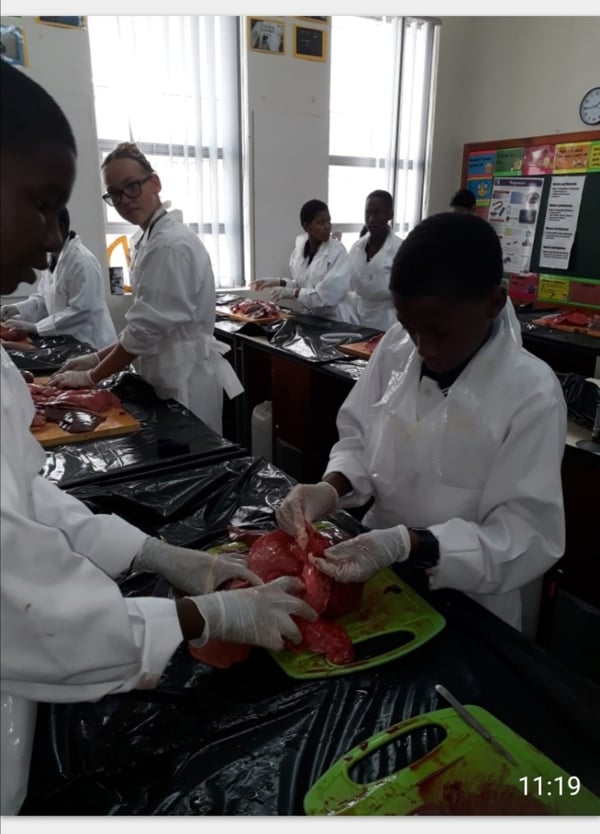 All in all a successful sporting year, a successful academic year and a rewarding year teaching for the full St James staff.
"IT IS SCHOOLS LIKE YOURS THAT ARE GOING TO MAKE THE DIFFERENCE, BECAUSE UNDERPINNING EVERYTHING THAT HAPPENS IN A SCHOOL LIKE ST JAMES IS A MORAL SYSTEM".
Ronnie Todd, Ex-Chairman of ISASA (Independent Schools Association of South Africa)
If you would like to learn more about this important educational initiative, please visit their website