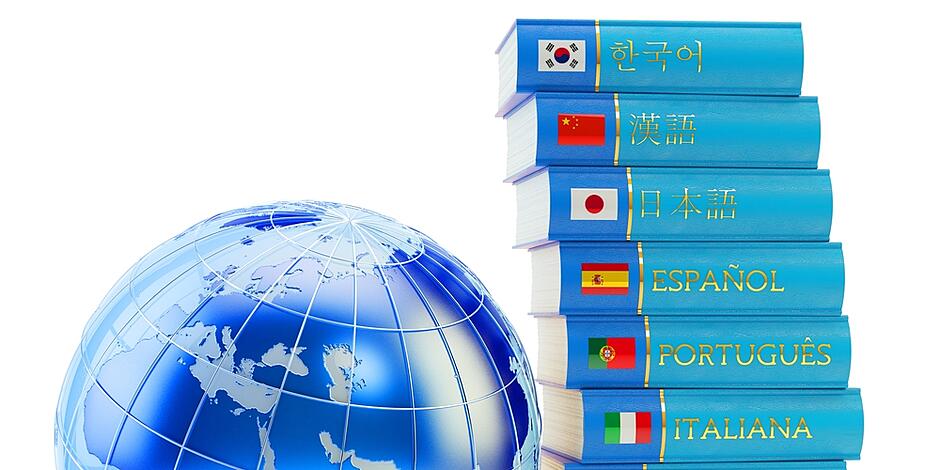 When bringing a new medicine to market, it's essential that you understand the particular requirements of each payer environment, and based on this understanding demonstrate the value of your product to payers. Failing to do so will result in unnecessary reimbursement restrictions, delays as more evidence is requested or, in a worst-case scenario, may block you from a market altogether.

A global value dossier forms a comprehensive knowledge and evidence base that can be used like a template, which markets can then tailor for country or region-specific market access submissions. Global value dossiers can also work as an internal educational tool for product launches, ensuring that your entire team is on the same page when it comes to key value messaging.
So, given the importance of value dossiers, how can you use a digital dossier tool to get more from your global value dossier?
1. Collaborate and create
A digital tool can help you manage the creation of a global value dossier. It will bring all team members together into a shared and collaborative environment, distribute clear responsibilities, track timelines and status of different sections, and share, in a single central database, evidence and research from each of your teams. Each team member can discuss and work on different sections of the same document at the same time, simplifying and streamlining the whole process.
As well as accelerating the creation of the global value dossier, a digital tool helps you keep track of each stage of its creation, so you always know where you are and can spot any roadblocks well in advance. Using a digital tool makes it quicker and easier to produce the document each time around: the tool provides a consistent framework that everyone can work from every time, regardless of team, department or therapy area.
2. Make the global local
By collaborating to create a global value dossier, you retain consistency in key messaging while allowing the document to be tailored to the needs of each individual payer, region and market.
Using a digital tool to disseminate your global value dossier, you can kick-start your markets' localisation and tailoring of the value dossier to their needs, whilst ensuring overall consistency in value messaging. Furthermore, by making better use of the global knowledge base and evidence, you will eliminate duplication of effort.
With the help of our digital tool, one of our clients reported that the cost of developing a value dossier in each market had been reduced by 20-50%, with the effort saved focused on the true issues of difference to the market.
A digital tool can help layer the value messaging and make it easy to navigate from message to message. This consistency of presentation helps payers feel comfortable about your product and its value, and saves you from embarrassing contradictions or mismatched information between different reimbursement submissions to different payers. This happens increasingly as payers from different markets communicate better over time, so inconsistencies can be damaging.
In creating your value dossiers using a digital tool, you will also build a shared reference database that makes supporting references easy to access and download for the entire team. So wherever your product is being launched, your team will be able to pull relevant information at the click of a button.
3. Capture and share insights and challenges
Aligning value dossiers with regional reimbursement and payer demands requires an in depth understanding and response to customer and patient needs. Yet, at the same time, payers are increasingly sharing information on pricing and value statements across countries and regions. To fully tailor your value dossiers to each market, but at the same time retain consistency, your global and regional teams need to share both the insights and challenges captured from each market across teams, markets and therapy areas.
Not fully understanding the particular requirements of a reimbursement system or payer could result in unnecessary reimbursement restrictions, delays as further data is sought or your reimbursement might be outright declined. However, with a digital tool you can build on your experiences dealing with a particular payer or reimbursement system, passing along your learnings to other teams so they do not make the same mistakes.
Key takeaways
An effective global value dossier can give you an edge over your competition and can help you gain market access quickly and efficiently - but only when executed effectively. Implementing the right digital tool helps streamline both the development of the global dossier, the dissemination of it across markets as well as their localisation. It gives you a consistent foundation from which you can build effective and persuasive value dossiers, tailored to individual markets and therapy areas, with insights and evidence effectively shared and without learning everything the hard way.
For more information on preparing your market access planning and execution strategy, download our market access checklist now.