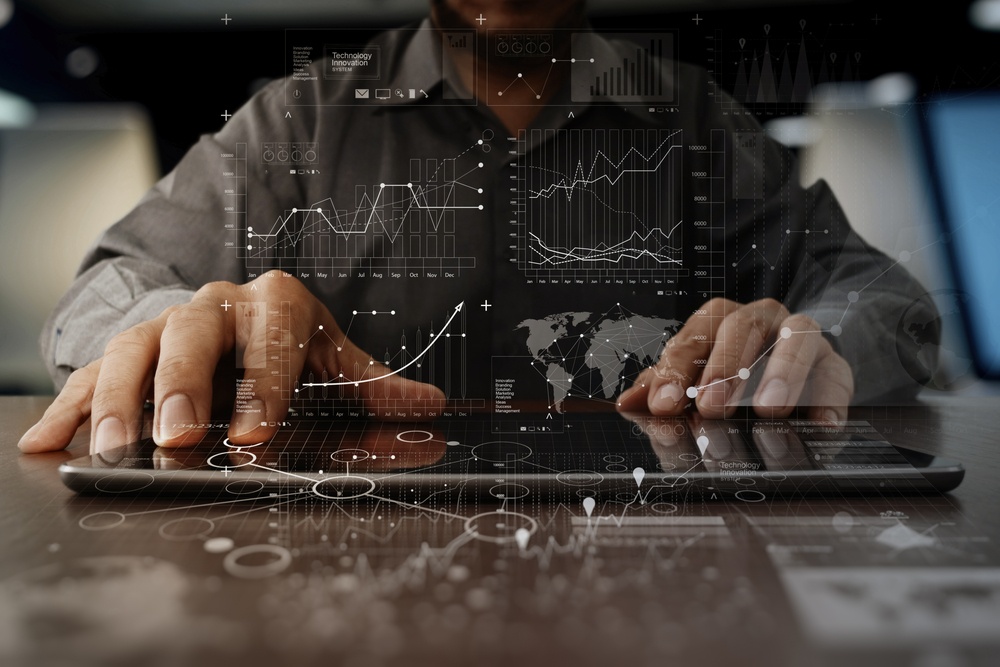 If you're wondering why your current pharma launch readiness strategy isn't working as well as it could, here are some signs that your launch planning and execution tools might not be fit for purpose…
1) Global team members spend too much time chasing markets for status updates
How good is your global launch team's visibility of launch readiness at a local level? We often see global team members spending a lot of time chasing markets for updates because they do not have visibility of where the markets are with timelines, key milestones, and activities in their launch plan.
In essence, all of this is sitting in someone's Excel tool in the local market and there is a complete lack of real-time data. Result: You spend so much time chasing markets for status updates that you do not have time to work with them on what should be the focus of the global team: optimising strategy and execution.
2) Different launch brands are using different launch planning tools and trackers
Are you using the same launch planning tools and trackers across all launch brands? We often see companies using different tools for different launch brands. This creates a fragmented approach to launch planning, and leads to duplication of effort and diversion of focus as teams spend time re-inventing frameworks and tools, rather than focusing on quality planning and execution.
Furthermore, country launch teams are frustrated that different global launch teams have different ways of working. To be efficient, local and global teams should use the same best practice frameworks supported by consistent tools that have the flexibility to work across brands. Numerous different approaches and tools lead to confusion, missed activities and doubling up of effort.
In a world of many small regional launches, this will allow pharma teams to become super-efficient 'launch factories'.
3) Alignment between global and country launch plans is weak
Is your launch organisation aligned? Too often we see silos between different functional areas and weak alignment between global and country plans preventing launch optimisation. Country launch plans need to underpin the global launch strategy and align with the global plans to ensure the effort pulls in the right direction. Furthermore, this progress needs to be consistently tracked.
Using a consistent framework and KPIs is a critical prerequisite for achieving alignment. Many companies have rock-solid launch readiness frameworks, but they are disseminated across markets as Excel spreadsheets. As individual files these do not talk to each other, and a lot is hanging on ad-hoc communication between global and local teams. Where a country is dependent on a task carried out in the global team, and this task overruns, the country is not alerted to the delay in an efficient manner - and this can then have a negative effect on execution.
The country's Excel plan will not automatically tell them that timelines have changed at a global level and they rely on the global team emailing them an update. The global team, on the other hand, does not automatically know which countries have a dependency upon a certain task.
By using a digital tool where all country and global teams communicate in one space, these dependencies can be mapped properly. The tool will automatically alert the relevant people in the relevant markets when there are changes to timelines at a global level that affects them (in the same way the tool would highlight to the global team when delays occur in a country that might affect their launch date or global KPIs).
4) Bottlenecks and pitfalls that cause delays are detected too late
Are you always able to spot potential bottlenecks before they occur? We often see a lack of visibility across geographic and functional silos that results in problems and delays being detected too late. This limits team members' ability to resolve problems and deviations from a plan in a timely and effective manner.
Given the new and challenging payer environment with the widespread introduction of value-based pricing, new products need to clearly demonstrate value and efficacy over and above what is already available. Even a small change or delay in any part of the assembly line can have knock-on effects to the whole process and cost you first-mover advantage. Alignment and collaboration across functions - as well as clear visibility of status across markets and functional areas - is required to help coordination.
5) Critical activities that should take place in every market often start too late, or not at all.
Do your launch planning activities always start when they should? This is a common issue and a strong indication that your launch planning and execution tools are not fit for purpose.
A good digital tool can re-enforce your planning framework and KPIs by ensuring that certain milestones and activities are present in all country plans and provide full visibility of status and progress.
If you can identify with any of these five problems then it may be time to switch to a collaborative digital launch planning tool.
Getting everyone across global and local launch teams onto the same digital launch planning tool will deliver:
Alignment across global and country launch plans
Visibility of launch readiness across countries and functional silos to global teams
Dashboard views of status and progress across worldwide markets
Early detection of bottlenecks
Consistency rather than duplication of effort as teams stop reinventing the wheel
Highly-efficient 'launch factories'
Improved quality of plans and effective execution
Gain a deeper understanding of these issues and their solutions by downloading our free pharma launch planning checklist or free pharma comparison chart featuring Excel vs. a bespoke digital launch tool.