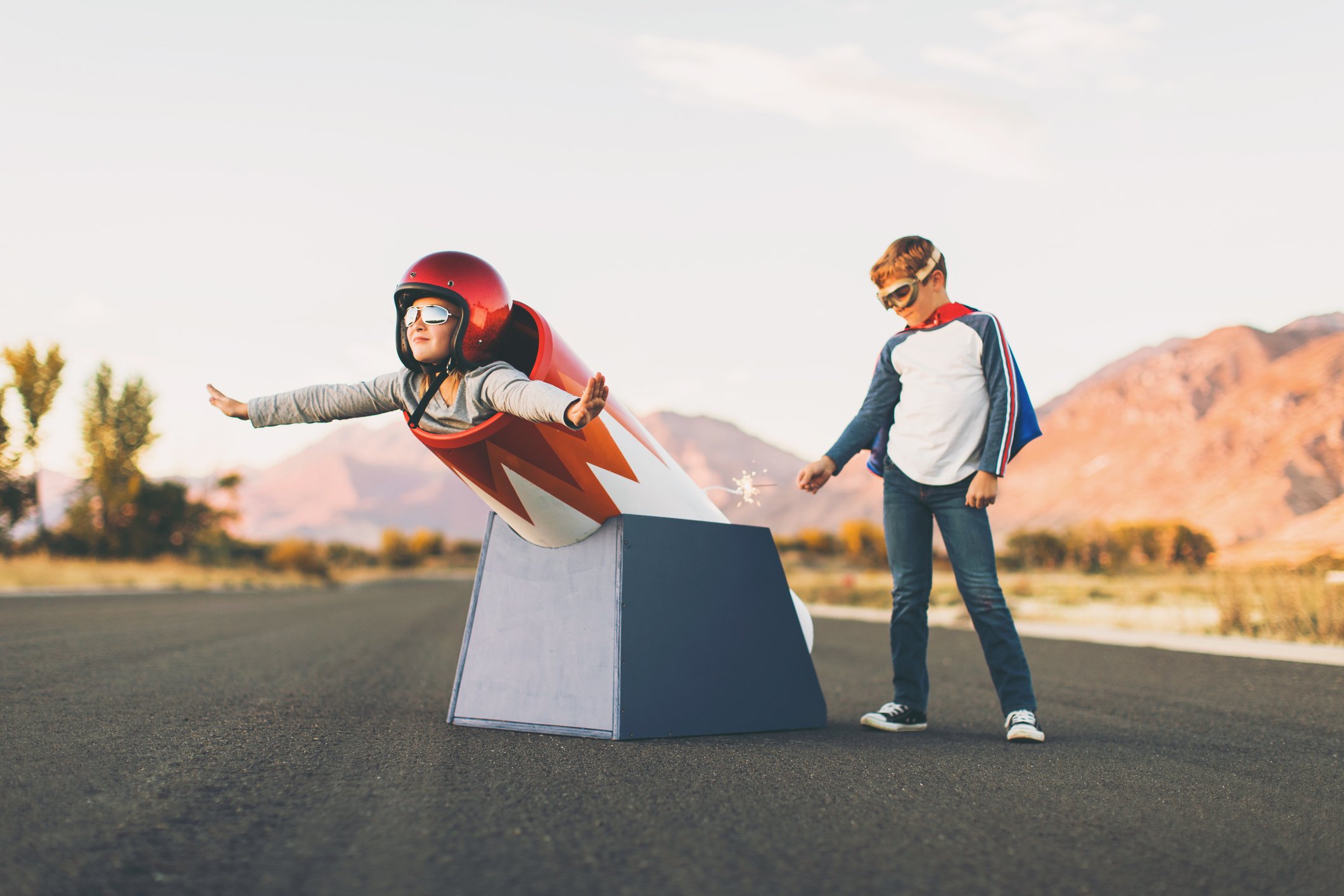 A pharmaceutical new product launch demands a high level of collaboration by a cross-functional team in what is often a siloed and geographically dispersed business.It takes dedicated input from multiple areas of competence across your launch organisation, as well as strategic direction from management and contributions from outsourced specialists such as distributors or advertising agencies. All those product launch activities must be delivered at full capacity and with one goal in mind: the most compelling, competitive and cost-effective launch possible.
Regardless of your commitment to launch excellence and the accumulated expertise of your launch team, it is quite likely the culture, objectives and working practices of these various competencies will be less than ideally aligned. Cross-functional collaboration is fraught with tensions and territorial implications. Do researchers, economists and brand managers in the pharmaceutical industry really speak the same language, even when working together?
"This is an industry that has long operated through disparate components – silos that separated R&D, commercial, production, and supply chain," comment Jo Pisani and Dr Myrto Lee of PwC UK in a report on cross-functional strategy for pharmaceutical products. These silos "can obstruct patient access and breed inefficiency and waste", the authors warn. "They affect drug approval time and pricing, influence support for specific drugs by the medical community, and seriously hinder financial performance".
Moreover, most new pharmaceutical products enter multiple markets. Each of these presents market access barriers that, while to some degree replicable (e.g., safety and efficacy evaluations), are also strongly determined by local health priorities, economics and resources.
The latter include pricing and reimbursement, health-technology assessment (HTA), drug listing and advertising regulations. These hurdles to an effective pharmaceutical product launch may be present not just at national level but regionally or even from one medical institution to the next.
Licence holders have to reconcile this intricate weave of global and local conditions, layers of corporate management, and traditionally siloed fields of expertise, into a clear, convincing launch plan. They then need to implement the plan effectively and sensitively by drawing on the combined forces of the launch team.
Common goal
Team collaboration in a pharma product launch is not easy. Egos, blinkered perspectives, mismatched incentives and hidden agendas get in the way. Scientists may be reluctant to treat a medical advance as commercial property. Marketing honchos may have little time for science that does not deliver a competitive edge to product strategy.
These divisions cannot persist in the multi-dimensional launch environment described in our recent market access checklist. Once the heat is on to execute a new product introduction on time and budget, you must be confident that optimal communication and collaboration are driving all launch functions and product launch steps towards the common objective of meaningful and sustainable market impact.
How, then, do you embed in your launch managers and associates the critical value of real teamwork? As noted in our recent pharmaceutical launch readiness guide, state-of-the-art launch readiness software, such as SmartLaunch™, will help ensure that all internal stakeholders are on the same page about launch progress from market to market, regardless of national boundaries, functional silos or position within the organisation.
With full transparency and real-time visibility of the pharma launch plan, milestones and key developments, the whole team can adjust its perspectives and workflows to what is happening on the ground. That may be successful market entry or it may be delayed pricing and reimbursement negotiations, with potential ripple effects in other markets.
The right digital technology will let you harness efficiently the rich and varied expertise invested in a pharmaceutical launch programme into a genuinely collaborative team effort. That way, you can engage the full spectrum of market stakeholders and drive consistent pharma launch excellence with minimum friction and maximum conviction.
TRiBECA® Knowledge provides pioneering software to some of the world's leading pharmaceutical companies, to help them optimise launch, market access and tendering operations. Our launch readiness platform SmartLaunch™ helps pharmaceutical companies to optimise launch readiness by enhancing visibility, transparency, communication and collaboration across products, management layers, business functions and countries worldwide. This will drive better-informed decisions around launch strategy and execution, while avoiding unnecessary delays and improving speed to market, to the benefit of the business and patients alike.