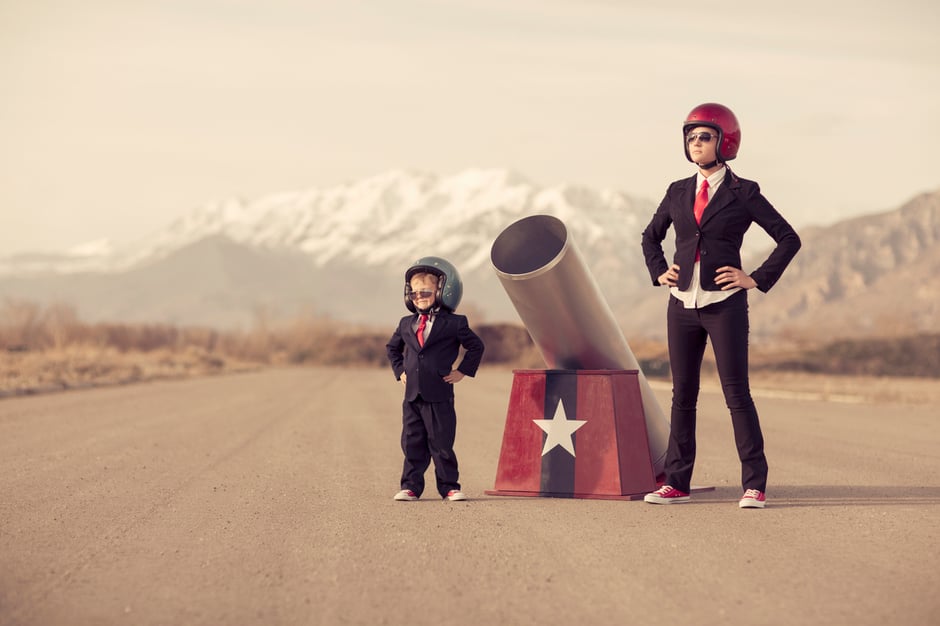 Your dazzling new pharmaceutical product is going nowhere fast unless it reaches patients on time and on terms that balance affordability with the need to recoup years of investment. Is your organisation really taking control of the market access challenges that make all the difference between launch success and an also-ran?
Pharmaceutical market access has gained increasing strategic weight as disease burdens and healthcare costs escalate worldwide. While the pharmaceutical industry continues to develop and market more sophisticated and specialised therapies addressing unmet needs, regulatory demands (including evidence of product value) have hardened in parallel with rising product complexity.
More significantly, the premium prices of many new drugs, coupled with universal healthcare quandaries such as societal ageing and the spread of non-communicable diseases, have encouraged payers and other stakeholders to raise market access barriers in the space between regulatory approval and launch. These may include pricing and reimbursement restrictions, payer contracting, reduced access to healthcare professionals, or increasingly stringent health technology-assessments.
Then there are less tangible market access challenges, such as the pace and predominance of digital media. The digital revolution can provide invaluable support and awareness-raising for drugs entering the market. Yet it may also rapidly amplify negative perceptions or launch complications to critical levels.
Pharmaceutical sales growth depends on market access for innovations that boost the value and volume of drug expenditure. According to recent data from IQVIA, compound annual growth in the global drug market is expected to slow to 4.6% in the five years to 2023. While IQVIA cites a number of initiatives aimed at improving access to innovative products, payers will "continue looking at ways to contain costs", it warns.
In the EU, notes market access consultant Neil Grubert, recent initiatives to accelerate market access have included the PRIME (PRIority MEdicines) scheme to fast-track drug approvals; adaptive pathways for medicines development and registration; and the European Commission's expert advisory group on Safe and Timely Access to Medicines for Patients (STAMP).
Yet the Patients Waiting to Access Innovative Therapies database maintained by IQVIA and European Federation of Pharmaceutical Industries and Associations shows a different picture. From 2010 to 2018, delays between a drug's marketing authorisation by the European Medicines Agency and patient access to the product increased significantly in several of the region's largest pharmaceutical markets.
Although the pharmaceutical industry has seen market access delays abate over recent years in Sweden and the Netherlands, they have lengthened in the UK and Germany and "remain stubbornly high—in excess of a year, on average—in France, Italy and Spain", Grubert comments.
As we make clear in our overview of Market Access in Pharma, these challenges are global and extend even to nominally liberal environments such as the US. There, payers increasingly mediate market access through strategies such as formulary placement or prior-authorisation requirements.
Meanwhile, the Trump administration and US legislators have been thinking the unthinkable with proposals such as:
As we emphasize in our blog on 'Getting your launch strategy right for today's market access paradigm', companies must ensure that every last detail of a pharmaceutical product launch is informed and conditioned by market access planning and execution. Market access activities and processes need to be as available, harmonised and integrated as possible across your organization, with enough flexibility for launch managers to accommodate market-to-market or in-market variations.
A truly effective digital tool will optimise the visibility, transparency and timeliness of your market access programmes and global value dossier. By doing so, it will enable worldwide, cross-company communications on market access issues as well as real-time alignment of all related strategies and activities.
State-of-the-art market access software will not in in itself guarantee launch excellence. But it will bring you much closer to managing market access as a routine condition of business that sharpens competitive differentiation, rather than an unsurmountable barrier that hobbles your launch before it is even off the ground.
TRiBECA® Knowledge provides pioneering software to some of the world's leading pharmaceutical companies, to help them optimise launch, market access and tendering operations. Our launch readiness platform SmartLaunch™ helps pharmaceutical companies to optimise launch readiness by enhancing visibility, transparency, communication and collaboration across products, management layers, business functions and countries worldwide. This will drive better-informed decisions around launch strategy and execution, while avoiding unnecessary delays and improving speed to market, to the benefit of the business and patients alike.