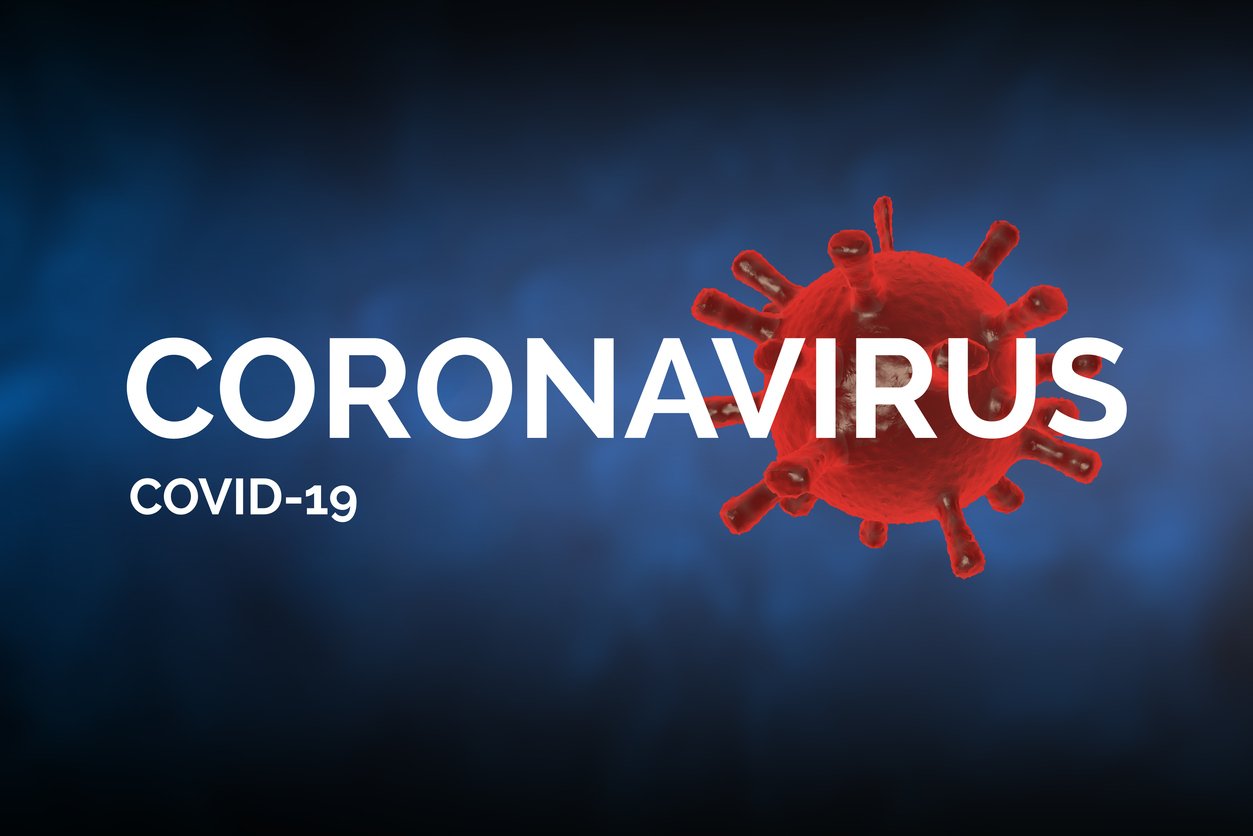 The widespread disruption caused by the coronavirus pandemic is forcing pharmaceutical companies to think more creatively and flexibly about how their business model can accommodate new restraints such as home working, restricted face-to-face contact, travel bans, supply-chain bottlenecks, stalled clinical-trial recruitment, diverted healthcare budgets, closer scrutiny of drug reimbursement, and depleted staffing at regulatory agencies. Digital technology will be a crucial tool in addressing these challenges and softening the pandemic's multiple potential impacts on drug launches.
The coronavirus pandemic is an aggressively evolving phenomenon. There are stark disparities between countries and even regions in infection rates, curves and distribution. The rapid spread of a hitherto unknown viral threat has already brought seismic change to the way we all live, work, interact, travel, consume, learn and even speak.
Expressions such as 'social distancing', which only months ago would have struck most of us as esoteric, are now government policy. It is fair to say that some of these changes may prove irreversible.
People are always thinking about their health, more intently as they age. But coronavirus has made health the dominant conversation of our time, underlining how much a fundamental challenge to global health eats into the economic, political, social and cultural fabric of our societies.
Sadly, there will be many more deaths, as well as more economic and social upheaval, before the world can even contemplate a return to normal. Even then, we have the risk of viral resurgence and a long haul back to solid ground.
In the meantime, the pharmaceutical industry is well placed to make a critical contribution by discovering, developing and distributing coronavirus therapies and vaccines. Yet it is also looking for new ways of working to sustain its business in straitened circumstances.
In particular, drug launches in areas other than COVID-19 are under threat of delay, postponement, dilution or worse. This is at a time when patient needs have lost none of their urgency, especially for people with serious conditions such as cancer, cardiovascular disease or asthma. They are made all the more vulnerable by increased susceptibility to viral infection and the diversion of hard-pressed healthcare resources to contain the pandemic.
The full impact on pharma of COVID-19 is impossible to gauge. However, analysts from Jefferies already suggest that the biggest hit to pharmaceutical companies in the European Union will be on new drug launches. They cite potential big earners, like Novo Nordisk's oral treatment for type 2 diabetes Rybelsus (semaglutide) or AstraZeneca's Calquence (acalabrutinib) for mantle cell lymphoma, as particularly at risk.
The Jefferies analysts also expect earnings per share of leading European pharmaceutical companies to decline by around 1% due to coronavirus. This assumes a 10% reduction in in-office or hospital sales of medicines over a two-month period.
The challenge to drug launches
Here are some ways in which coronavirus is challenging established launch paradigms:
Reduced staffing and travel at pharma companies will shrink resources for managing, communicating and promoting launches. With home-working now the norm, global launch teams are more geographically dispersed than ever, to say nothing of the culture shock experienced in predominantly office-based businesses.

Pharma companies' ability to fund new drug launches is affected by the global economic downturn and accompanying share-price erosion.

Regulatory agencies, as well as pricing and reimbursement authorities, face depleted staffing due to coronavirus. This could potentially delay drug assessments and launch programmes.
Regulators are also scaling back facility inspections, which could slow drug approvals and launches.
Social distancing, travel restrictions and refocused priorities at medical-centres complicate clinical-trial recruitment and implementation. The longer-term impact could be delayed launches.
Once new drugs actually launch, they may encounter disruption in the pharmaceutical supply chain (e.g., drug shortages due to pharmacies, health systems or patients stockpiling medicines)

Launches are competing for media space and awareness currently saturated with coronavirus concerns.

Reduced hospital visits could impede access to specialty medicines, while healthcare providers may be more inclined to prescribe treatments that can be taken at home.

At the same time, newly launched retail medicines may be more difficult to access, due to patients self-isolating, queues at pharmacies, etc.

The strain on national economies and, more specifically, healthcare budgets and resources, of managing coronavirus could eventually lead to drug pricing reform and/or tighter restrictions on reimbursement.

At the same time, it may provide further impetus for meaningful innovation in pharmaceutical R&D, as payers focus even more intently on strongly differentiated value in their reimbursement decisions.
We all must adapt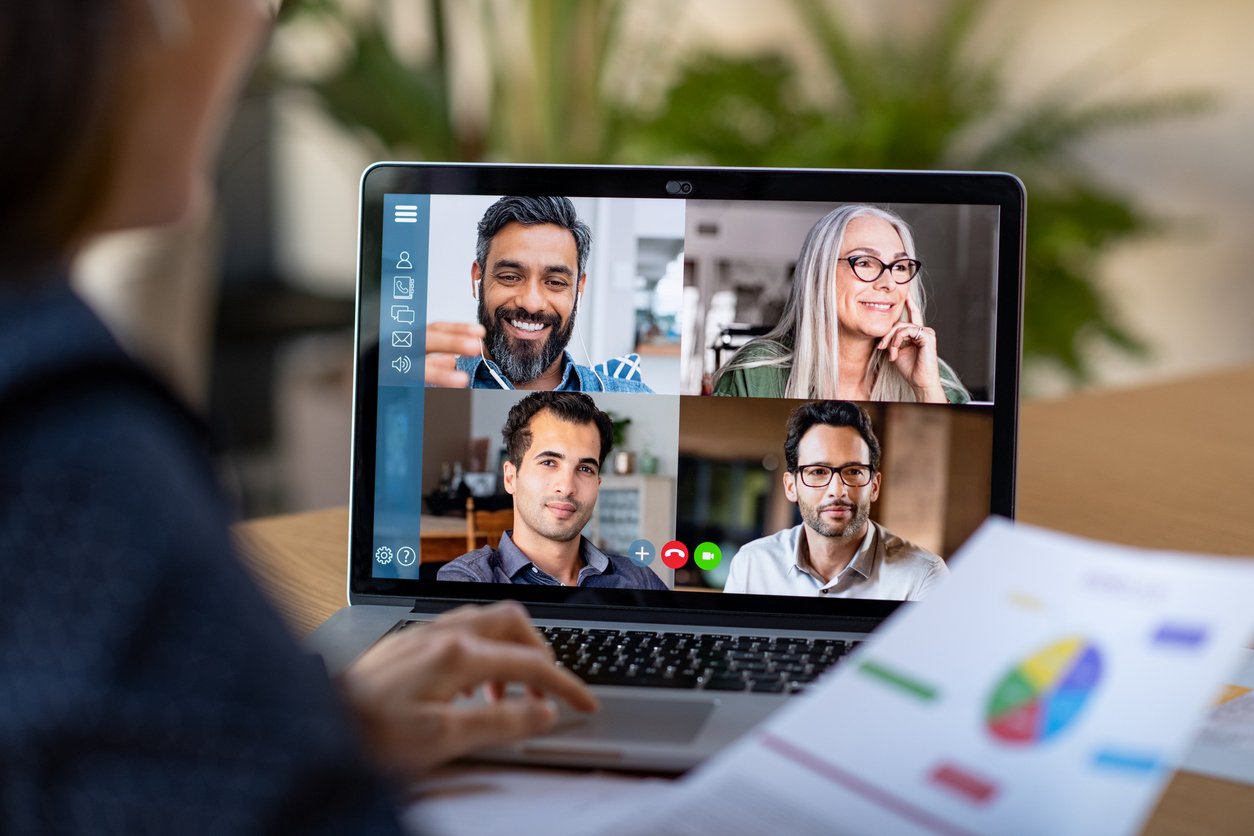 As everyone is doing on a daily basis, pharmaceutical companies must adapt to an unfamiliar landscape in which established business practices are turned on their head. As with the broader community, new and specifically digital technologies are coming into their own as vehicles for maintaining information flow, communication and awareness, in an environment where everything else is closing down.
For example, with pharma sales teams off the road, medical conferences shuttered, and face-to-face contact with healthcare professionals severely limited, multi-media and particularly digital messaging will come increasingly to the fore as part of the launch programme. Indeed, it may be that a paradigm shift towards reliance on digital tools and media to execute 'remote' launches, in a locked-down environment, will emerge as a permanent feature of the post-coronavirus landscape.
Both launch teams and their customers are likely to become steadily more acclimatised to digital interaction. This will have an impact not just on launch communications but on resource allocation, segmentation and targeting for drugs entering the market.
Ultimately, patients still urgently need new drugs and vaccines, whether for COVID-19 or other conditions. And at some level, businesses have a responsibility not just to protect staff and limit the spread of coronavirus but, if possible, to help stave off possible recession by remaining active. The pandemic is forcing companies to move more quickly in embracing agile, innovative solutions to long-running issues such as clinical-study recruitment and retention, where lower-cost, streamlined virtual trials are fast gaining traction.
With the new challenges to drug launches, pharmaceutical companies can continue to address patient needs, internal/external disruption and economic sustainability by using digital tools to maximise launch readiness and effectiveness. In particular, real-time tracking of launch developments across markets and brands will help to keep globally dispersed launch teams on the same page.
Global and country dashboards can provide full visibility of launch status across all workstreams. Together with aligned and integrated launch plans, these will ensure that interdependencies are optimally managed, and market-to-market discrepancies swiftly resolved. With the right collaborative launch platform, companies can promptly address new hurdles such as delayed assessments, supply bottlenecks or more stringent market-access criteria, avoid duplicate activities, consolidate emerging data, and incorporate key learnings to tailor future launches for an era of unprecedented change.
All of this will go some way towards mitigating circumstances which, for some time yet, will entrench uncertainty as the new normal in all of our lives. That goes for drug launches as much as health, politics, daily existence and everything else this global pandemic has thrown into such extraordinary disarray.