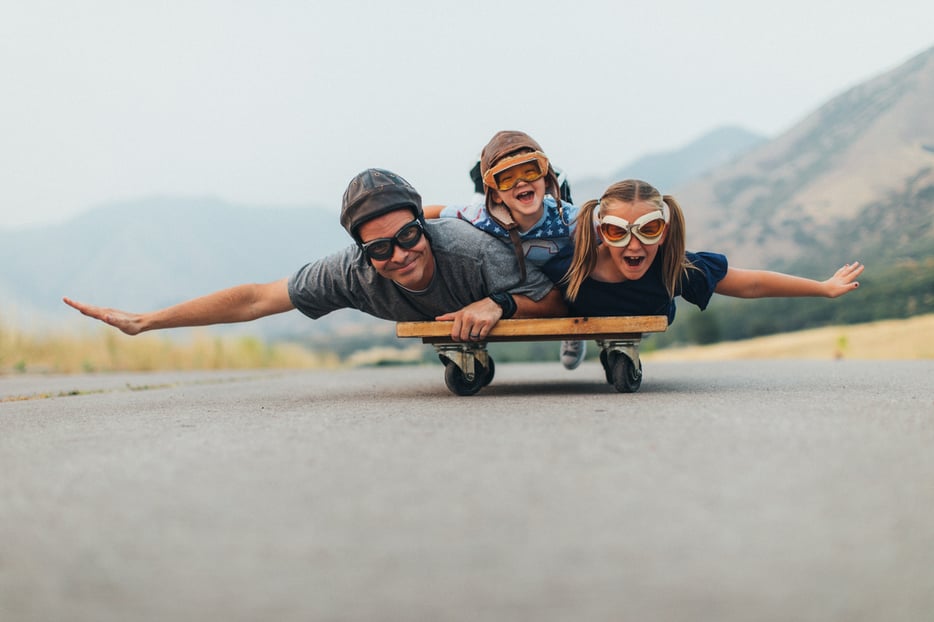 Digital technology and media have disrupted and revolutionised pharmaceuticals from research to market entry and beyond. That presents some challenges to product launches but also opportunities to maximise launch efficiency. In an ever more global, complex and volatile market environment, digital transformation of a traditionally conservative industry creates fresh possibilities to bring both launch strategy and execution into alignment.
The impact of digital transformation in pharma runs all the way from data-rich R&D mechanisms to exhaustive information requirements for regulatory approval of medicines and ongoing compliance. It includes computerised manufacturing processes and market-access strategies informed by pharmacoeconomics, analytics and real-world data-gathering. Then there is the whole panoply of modern communications techniques used to raise awareness of new product launches in pharma, to enliven the sales and marketing mix, network with key stakeholders, or head off negative publicity that risks turning viral.
Once these medicines reach the market, the success, sustainability and commercial differentiation of a new launch may depend increasingly on innovations in pharmaceutical technology, such as digital add-ons that enhance the patient experience while creating a feedback loop of information to reinforce product value and seed future R&D. That might involve embedded sensors, drug-adherence programmes, dedicated websites, educational apps, self-testing devices, remote monitoring tools or social-media chat.
As a recent report by PwC warns, pharmaceutical companies need to embrace a digital transformation strategy proactively, whether alone or in partnership, before the technology giants beat them to it. For example, five of the largest tech companies — Alibaba, Alphabet, Amazon, Apple and Tencent — collectively filed more than 3,500 healthcare patents during the five years to July 2019, more than double the number of filings in the previous five-year period, notes the PwC report on Driving the future of health.
Digital pros and cons
The digital roadmap has already begun to streamline and accelerate many of the procedures drug companies routinely navigate in steering medicines or vaccines from the laboratory to the bedside. For example, digital technologies and advanced data analyses improve hit rates in lead generation and drive more focused, patient-oriented and productive clinical trials. Electronic submissions and digital communications make for more timely, responsive approval assessments. Digital channels are opening up dialogue with time-pressed or media-saturated healthcare professionals, as well as with important new constituencies such as patients.
However, the digital dividend goes both ways. As we noted in our recent blog on How to gain full visibility of launch readiness across countries worldwide, regulators and other gatekeepers to market access can now more readily share concerns, opinions or insights that may slow a drug's progress to market. Bad news about a new product introduction travels fast in a highly networked environment. Globalisation of the pharmaceutical market is a challenge as well as an opportunity. And digital technology itself may raise expectations to such a level that its failure to perform cuts all the deeper.
That is why the odds against successful drug launches are higher than ever, in an increasingly crowded and competitive payers' market where price control and cost management are paramount (see our blog on How to stay on top of your global market access challenges). Companies must ensure their pharma product launch strategies and implementation are tightly focused, aligned and co-ordinated at every stage of market entry, in every setting, and at every level of the organisation.
Mitigating the impact
In a globally connected universe, with more systematic referencing of pricing, reimbursement and health-technology assessments from one market to the next, a sub-standard drug launch can reverberate far beyond national borders. If digitalisation may undermine launch readiness, though, there are also innovative launch management tools available to mitigate that impact.
With state-of-the-art launch readiness software, such as SmartLaunch™, you will have minute-by-minute, comprehensive oversight of how your pharma launch plan is transitioning from strategy to execution. Visualisation aids such as dashboards and traffic lights will give you a 360ᵒ view of any milestones, opportunities, setbacks or roadblocks, contributing significantly to your launch excellence platform.
They will do so right across operational silos or layers of management, and in every market that may introduce minor or major variations to your global launch template. All of this is in the interests of maximising the visibility and transparency of your launch programme, so that each stage of market entry is optimally geared to efficiency, productivity, cost-effectiveness and commercial success.
The digital age and the digital transformation of traditional businesses are truly upon us. Pharma and biopharma companies cannot afford to underestimate the profound impact of digital on multiple facets of drug R&D, manufacturing, sales, marketing, usage, traceability, adherence, monitoring and market access.
Launch teams confronting this innovative, fluid and sometimes intimidating environment can harness the capabilities of launch excellence software like SmartLaunch™ to ensure they are future-proofed and riding the digital wave to launch excellence.
TRiBECA® Knowledge provides pioneering software to some of the world's leading pharmaceutical companies, to help them optimise launch, market access and tendering operations. Our launch readiness platform SmartLaunch™ helps pharmaceutical companies to optimise launch readiness by enhancing visibility, transparency, communication and collaboration across products, management layers, business functions and countries worldwide. This will drive better-informed decisions around launch strategy and execution, while avoiding unnecessary delays and improving speed to market, to the benefit of the business and patients alike.