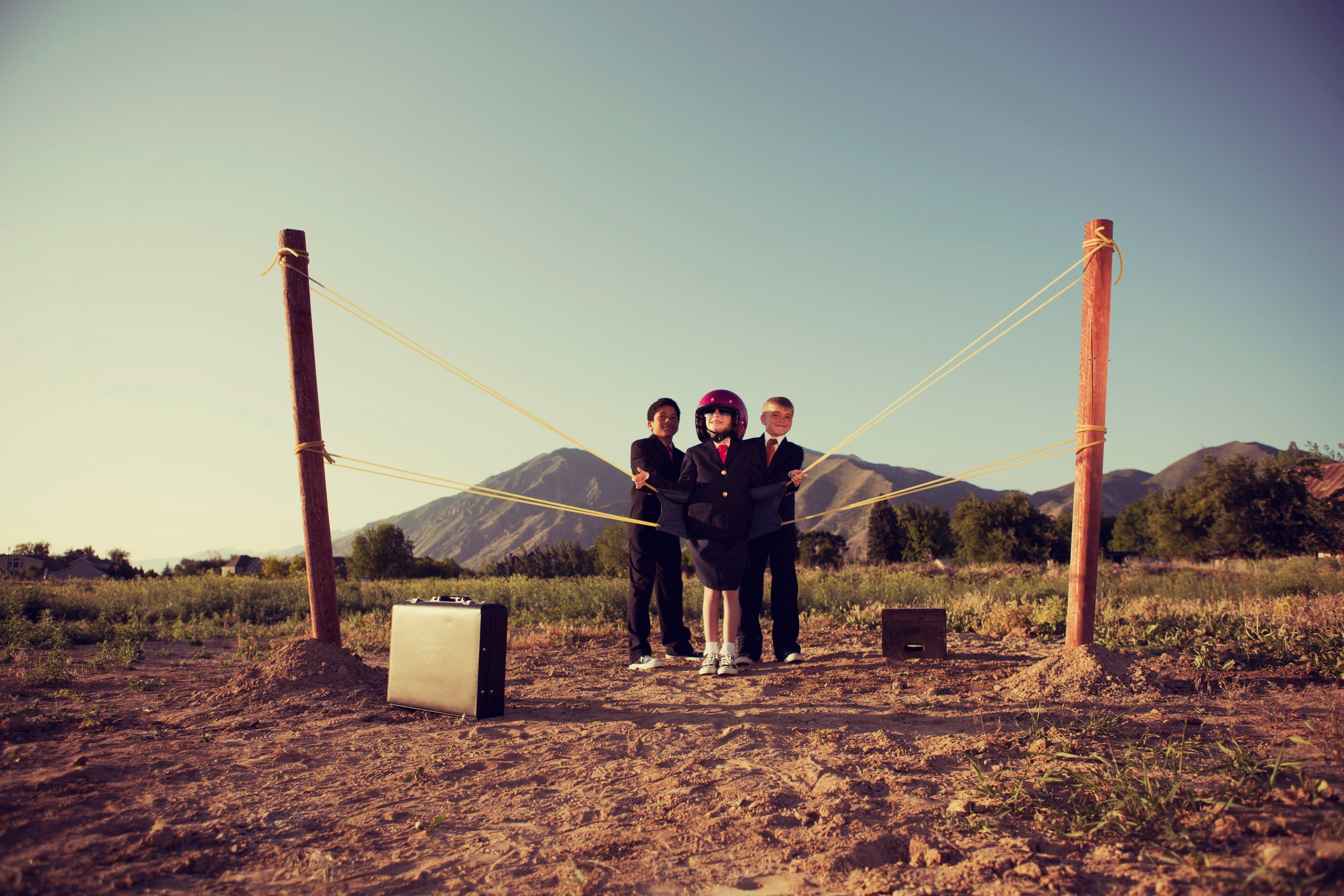 Are you prepared for the domino effects of today's highly networked launch environment? In an ever more interconnected and globalised pharmaceutical universe, there is a strong likelihood the launch of a new product will have significant reverberations beyond national borders. That is why 360˚ visibility of all associated activities from market to market is an indispensable component of launch readiness.
External reference pricing, for example, is now a staple of many national healthcare systems looking for ways to curb rising costs and prevent expensive new launches from overwhelming their pharmaceutical budgets. As we noted in our predictions for major pharma trends in 2019, the Trump administration has even mooted external referencing for Medicare Part B drugs in the US, usually considered the last bastion of free pricing in the pharmaceutical market.
Referencing to low price points in economically constrained markets, or exploitation of price differentials to drive parallel imports, disrupts launch sequencing and carefully modulated pricing strategies. Decisions on drug value and reimbursement are also increasingly supranational, both in terms of reference and impact. This largely reflects the influence of health-technology assessment bodies such as England's National Institute for Health and Care Excellence, France's Haute Autorité de Santé (National Authority for Health) or the Institute for Clinical and Economic Review in the US.
In regions such as the European Union, there is explicit encouragement for more co-operation, harmonisation and transparency between these bodies, starting with shared methodologies, tools, processes or horizon-scanning. Some EU member states are also moving beyond their traditional national autonomy in pricing and reimbursement policy to form negotiating alliances for medicines with potentially high cost impact.
Domino effects can interfere with your launch readiness framework in numerous ways. For example, bad publicity spreads fast in a heavily mediated world of digital transformation. Unexpected outcomes from an ongoing clinical-trial programme may require eleventh-hour changes in drug labelling, packaging, promotions or positioning. Whatever the reasons, delays in getting a drug to any market are notoriously expensive, to say nothing of the impact on patients in need.
Breaking down silos
Among the three key challenges for pharmaceutical planners identified in our Ultimate Guide to Launch Readiness in 2019 was making sure that launch tracking, timelines and status are always visible in real time across the organisation, both at global and local level. This means breaking down functional or geographical silos so that all internal stakeholders are on the same page about the status of launch activities from market to market, and local implementation of global launch strategy is optimised at all times.
Lack of visibility and transparency around launch planning or execution is a waste of valuable resources as well. Your global launch managers and their expertise are never best deployed chasing markets for updates, or collecting and consolidating data from poorly aligned launch readiness tools.
With state-of-the-art launch readiness software, such as SmartLaunch™, your global and regional teams will have a comprehensive, minute-to-minute dashboard view of what is happening with your pharma launch plan wherever and whenever it comes into effect. Any new opportunities or potential roadblocks can be rapidly assessed, understood and assimilated into a continuingly evolving launch plan, one that marries global harmonization and local pragmatism in the service of launch excellence.
The right digital tools will maximise visibility of launch readiness, strategy and execution to the benefit of efficiency, productivity and cost-effectiveness. After all, why squander years of effort and investment in new products simply because you failed to recognise and address in good time local or global issues that could put your whole launch programme in jeopardy?
TRiBECA® Knowledge provides pioneering software to some of the world's leading pharmaceutical companies, to help them optimise launch, market access and tendering operations. Our launch readiness platform SmartLaunch™ helps pharmaceutical companies to optimise launch readiness by enhancing visibility, transparency, communication and collaboration across products, management layers, business functions and countries worldwide. This will drive better-informed decisions around launch strategy and execution, while avoiding unnecessary delays and improving speed to market, to the benefit of the business and patients alike.